Omar has over 16 years of global experience with airlines, consultancy, academia and government. Industry experience includes various roles in consulting in diverse markets at ICF, Lufthansa Consulting and Informa. Direct airline work includes extensive experience at Corporate Planning at Qatar Airways and work with Emirates in house consulting. Omar is a guest lecturer and has spoken at leading industry events. Having travelled to over 42 countries has given him a unique stance on international business and client relations.
Specialism: Client management, route planning analysis and strategy formulation
Languages: English and conversational French, Urdu and Hindi
Qualifications: BA Economics and Geography (University of London) and MSc Air Transport Management (Cranfield University)
Based: London, UK
Tourism and Hospitality Consultant
Ivan has over 15 year of experience within tourism and hospitality in Europe and the Caribbean. His expertise helps to ensure that aviation is linked to stakeholders and the strong connection between hospitality and aviation is highlighted.
Specialism: Client management,  hospitality research,  budgeting and financial analysis
Languages: English and Bulgarian
Qualifications: BA Hospitality Management (University of Sofia)
Based: London, UK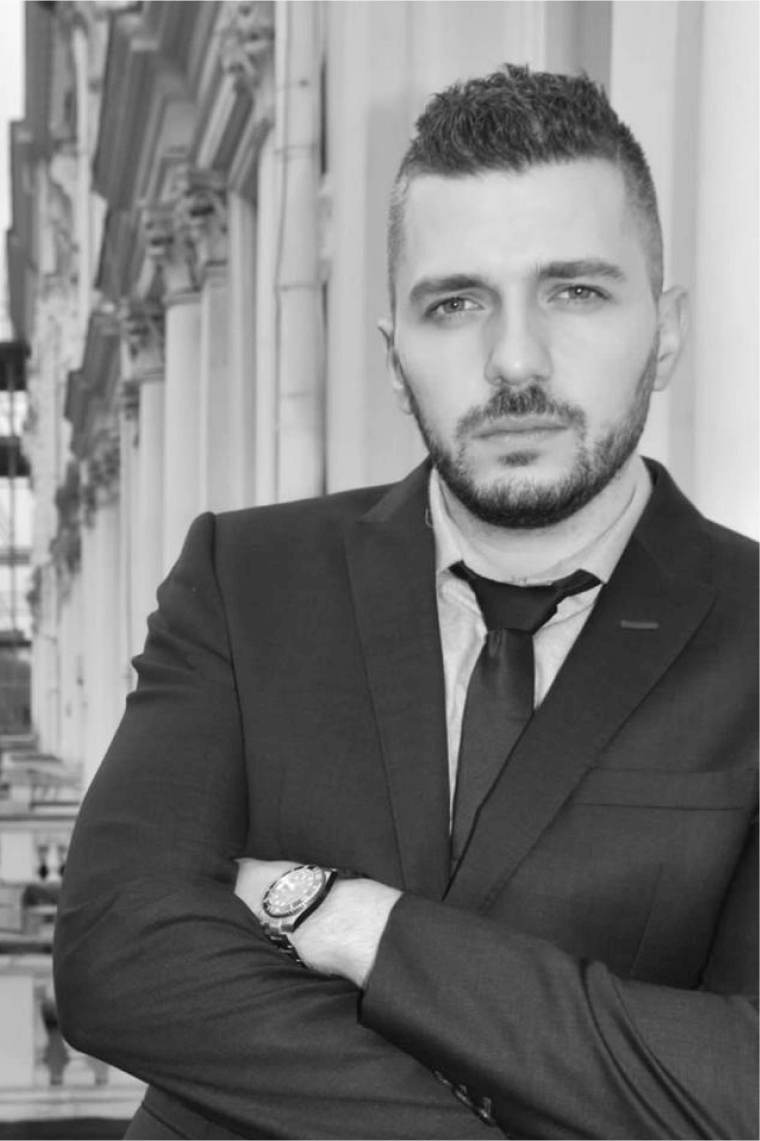 Events and Marketing Consultant
Gabriela has over 16 years of global experience in events and marketing. She also has specific expertise in organising route launch events and previously worked for a Gulf carrier.
Specialism: Event Planning, Marketing, Research
Languages: English and Italian
Qualifications: BA English Literature (Oxford) 
Based: London, UK
Strategy and Analytics Consultant
Aqib has over 16 years of experience in strategy and analytics in the financial services and aviation industry.
Specialism: Strategy planning, financial analysis, data analytics and governance
Languages: English 
Qualifications: BSc Economics and Finance (Brunel University) 
Based: London, UK